Management Team
EFI's management team prides itself in having strong operational, technical, and financial expertise. It is comprised of experienced personnel with long experience in commodities, animal feed, dairy, and F&B.
---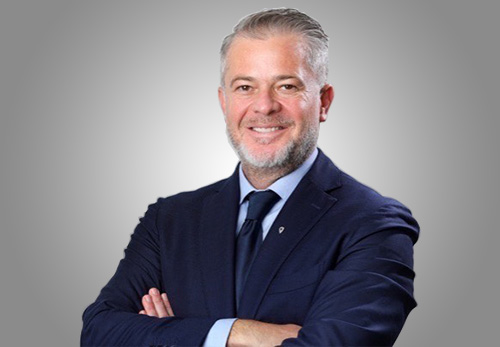 Wasfi Kaso
---
Chief Executive Officer
---
Food and Beverage career professional with 25 years of experience in Fast Moving Consumer Goods (FMCG) across hundreds of categories and segments in the food industry.
A leading expertise that started with global and multi-national companies in the United Arab Emirates and continued with senior leadership roles in regional industrial conglomerates covering various leading regional brands across a multitude of sectors. Wasfi Kaso has been instrumental in launching international brands in the region, and in the development of leading regional brands that contended for market share leadership in their respective categories.
---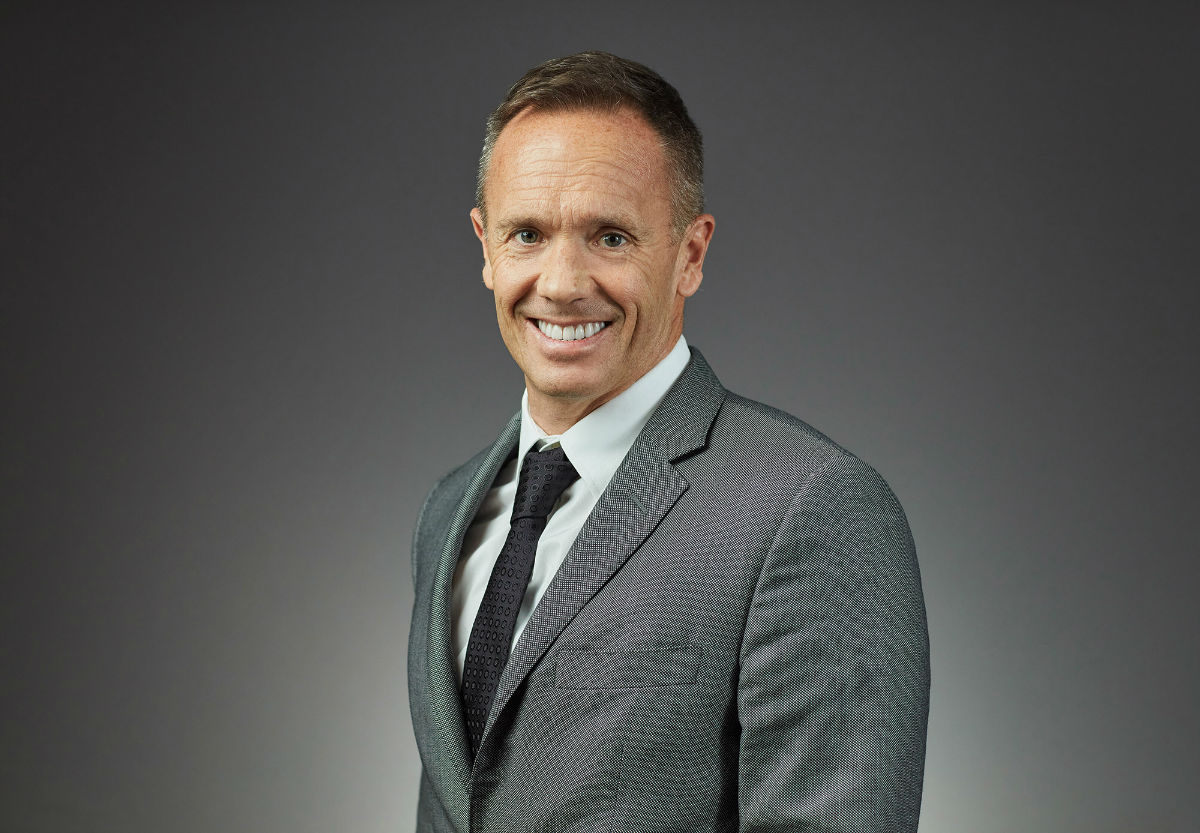 Brian Howarth
---
Chief Financial Officer
---
Brian Howarth is the Chief Financial Officer for Emirates Food Industries. He is a UK qualified Chartered Management Accountant with a BA (Hons) in International Business Studies from Sheffield Hallam University
Brian Howarth has worked in senior finance roles in the UK for listed multinational businesses, primarily in the manufacturing sector. He has moved to the Middle East in 2010 working in senior operational and finance roles in the Oil & Gas and Building Materials business where he was involved in multiple large capital projects, acquisitions, the creation of JVs and market entry into numerous locations across the Middle East & Africa.
---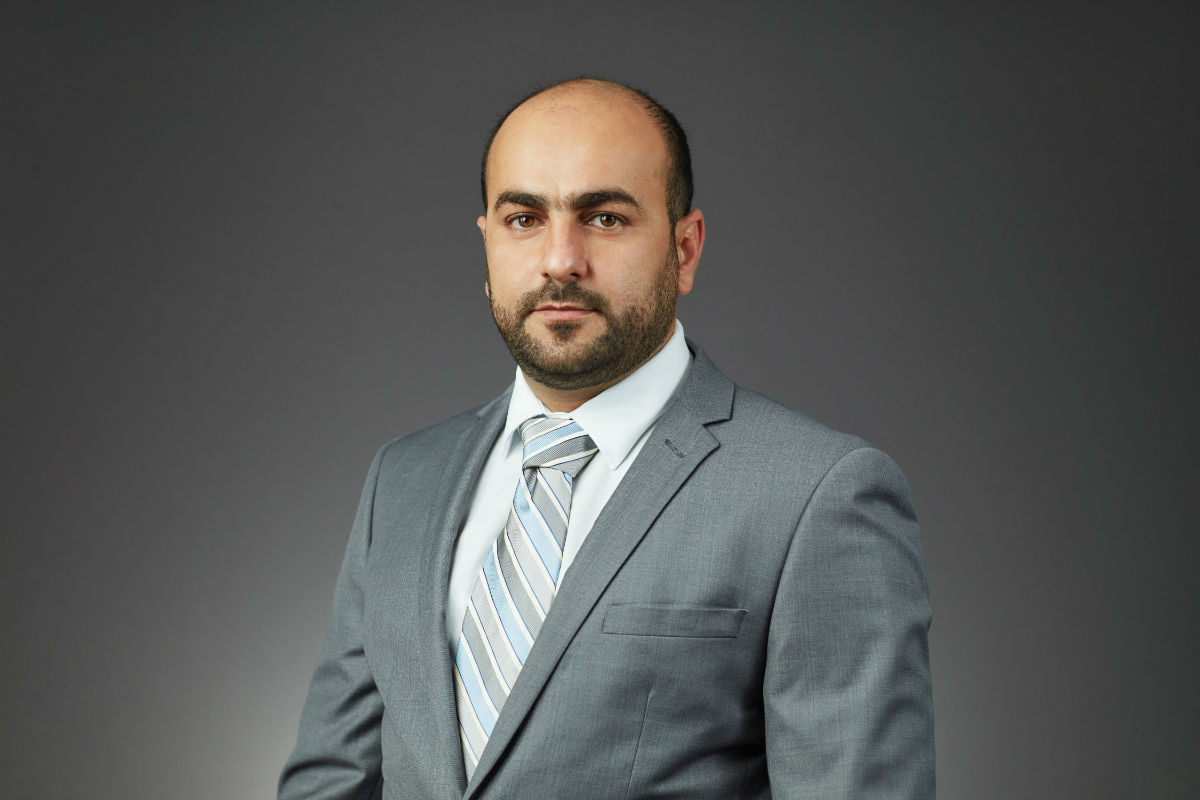 Samer Izahmad
---
Information Technology Director
---
Samer Izahmad is the Information Technology Director for the Emirates Food Industries group. He is a seasoned executive with progressive experience in business and technology transformation.
He has been instrumental in effectively managing the IT portfolio of investments related to the group spread all over the UAE and in providing solutions to automate manufacturing facilities and infrastructure.
His experience is focused on managing and modernizing software-defined data platforms, real-time streaming analytics and automation with powerful business intelligence, extensive experience in IT strategy, Digital Transformation, Artificial Intelligence, Information Security, and Business Continuity. Samer holds a degree in Computer Engineering & Informatics from the Beirut Arab University in Lebanon.
---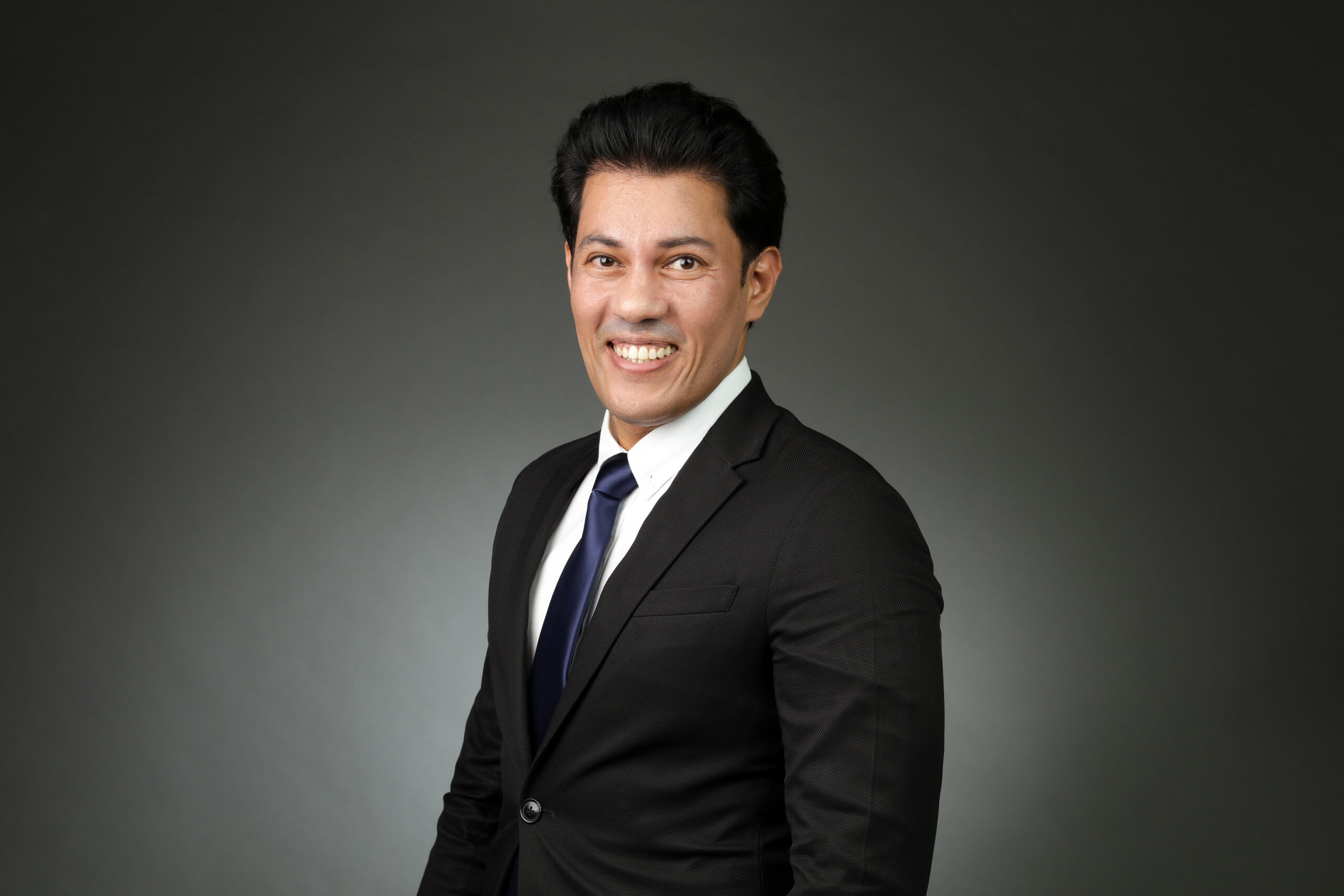 Mohsin Abrar
---
Marketing Director
---
Mohsin Abrar has a diverse experience in commercial marketing. He has worked in various roles of commercial marketing across India, the Middle East and Asia Pacific.
Putting the consumer first, Mohsin has delivered clutter breaking marketing communications and campaigns for which he has won "Best Brand of the Year" in the UAE for two of his brands. He specializes in break through brand and category innovation driving growth for the organization. Mohsin has worked extensively in developing growth strategy for his brands across Asia Pacific and the Middle East for a diverse set of consumers and markets spanning from China, Hong Kong, Indonesia, Thailand, Malaysia and Singapore. Digital and e-commerce come across as a natural extension of his brand work. Pepsi, Rainbow Evaporated Milk, London Dairy, Frisian Flag, Dutch Lady are some of the brands Mohsin has been associated with.
---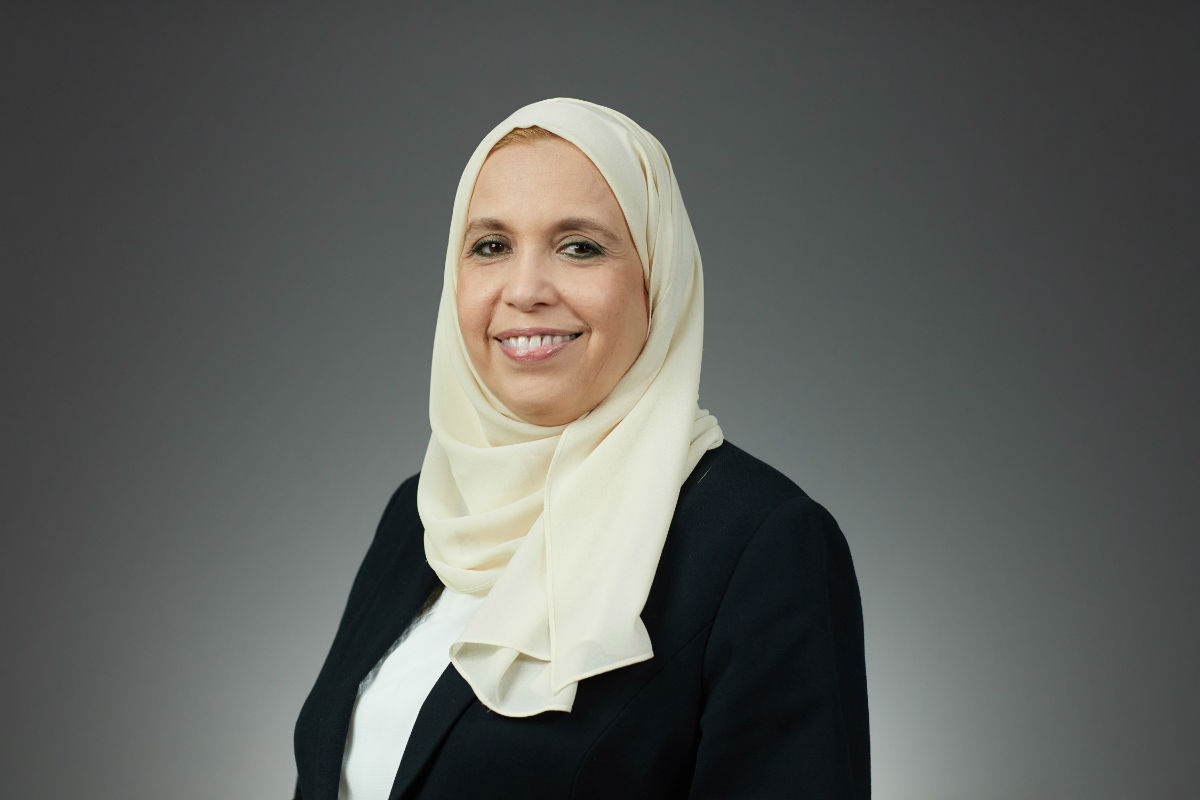 Mona Moneeb
---
Human Resources Director
---
Mona Moneeb is the Human Resources Director at Emirates Food industries. Mona Moneeb has worked in senior HR roles in the UAE for different industries including telecommunication, real estate, facility management and FMCG.
She has notable experience in strategic human resources planning, performance management, staffing, training and development and executive coaching. In her current role Mona Moneeb manages the entire HR functions across the EFI group. Mona Moneeb holds a bachelor degree in English literature from Ain Shams University in Cairo. She has a DISC & Trimtrix assessment certificate and a qualified NLP master with life coaching skills.
---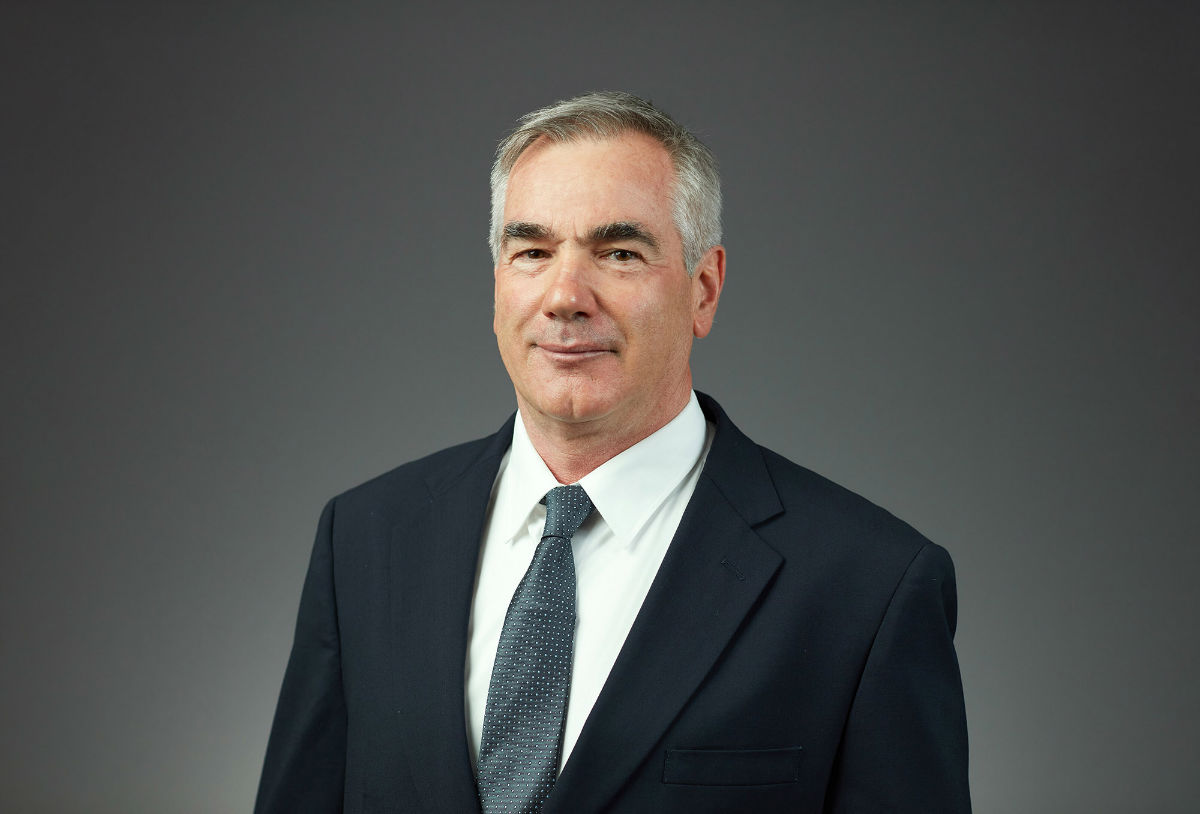 Gerald Kiernan
---
General Manager – Dairy Farms
---
Gerald Kiernan has over 35 years of work experience in the Dairy Farm Industry across many countries around the world. He was educated in Ireland and more recently awarded an MBA in Leadership and Sustainability from the University of Cumbria.
Since joining the Group in 2003 he has managed to build a strong team and system that rapidly adapts to successful implementation of the latest relevant global technology and science. Gerald Kiernan has developed strong professional links within the industry at both the national and international level. The EFI Dairy farms are amongst the most successful in the UAE and are continuing their upward momentum to record high production and quality through exceptional standard of management and animal welfare.
---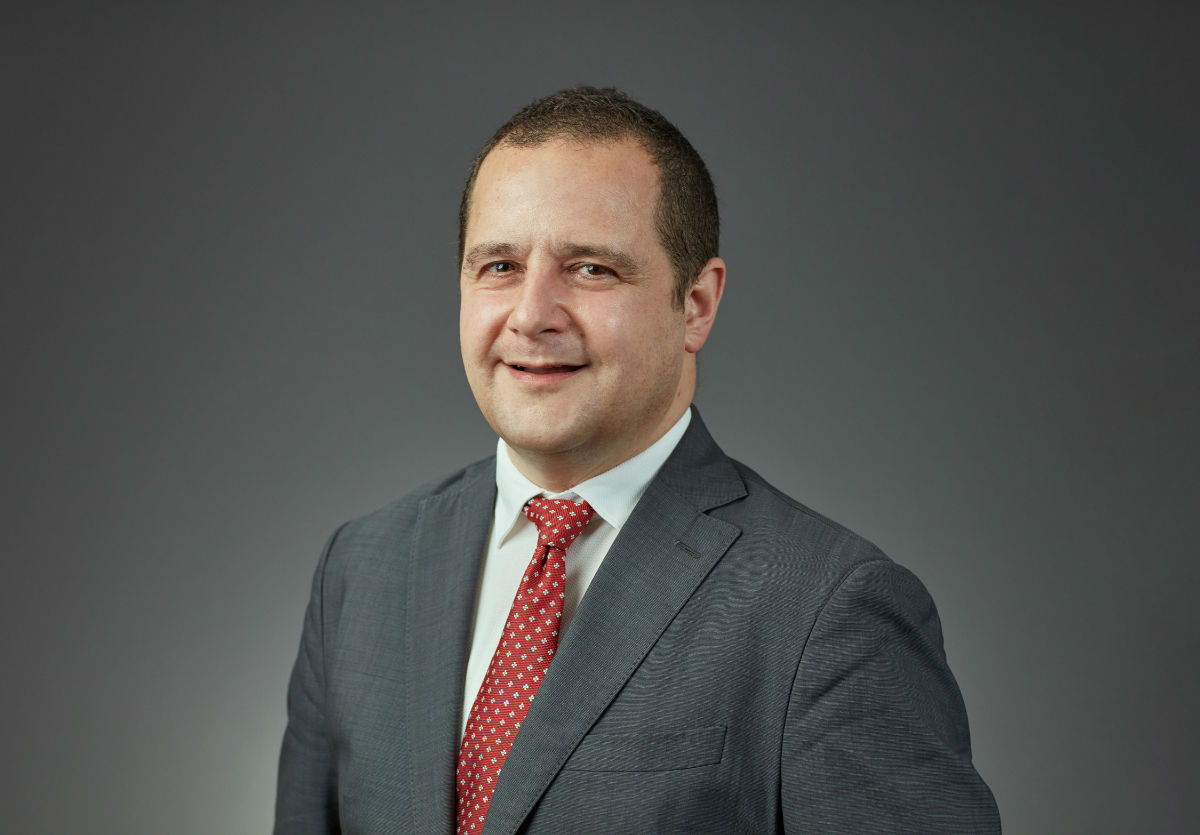 Marcus Khoury
---
General Counsel Legal
---
Marcus Antoine Khoury is General Counsel with Emirates Food Industries. He is a qualified German and French lawyer, and has graduated from the Sorbonne University in Paris and the universities of Cologne and Munich, Germany.
After having worked for a top-tier German law firm in Brussels, he has been living and working as in-house counsel for international companies in the Middle East and Africa since 2005, mainly in the UAE, but also in Saudi Arabia and Morocco.
---
---
---
EFI holds diversified interests in the agricultural, animal feed & dairy industries, and consists of more than 10 companies & partnership models.
Learn More
Our employees are our most valuable asset. If you would like to explore a career opportunity with EFI, please visit our career portal
Apply Now
Contact our headquarters about EFI, our businesses or our products. Our staff will answer your message as soon as they can
Contact Us