Management Team
EFI's management team prides itself in having strong operational, technical, and financial expertise. It is comprised of experienced personnel with long experience in commodities, animal feed, dairy, and F&B.
---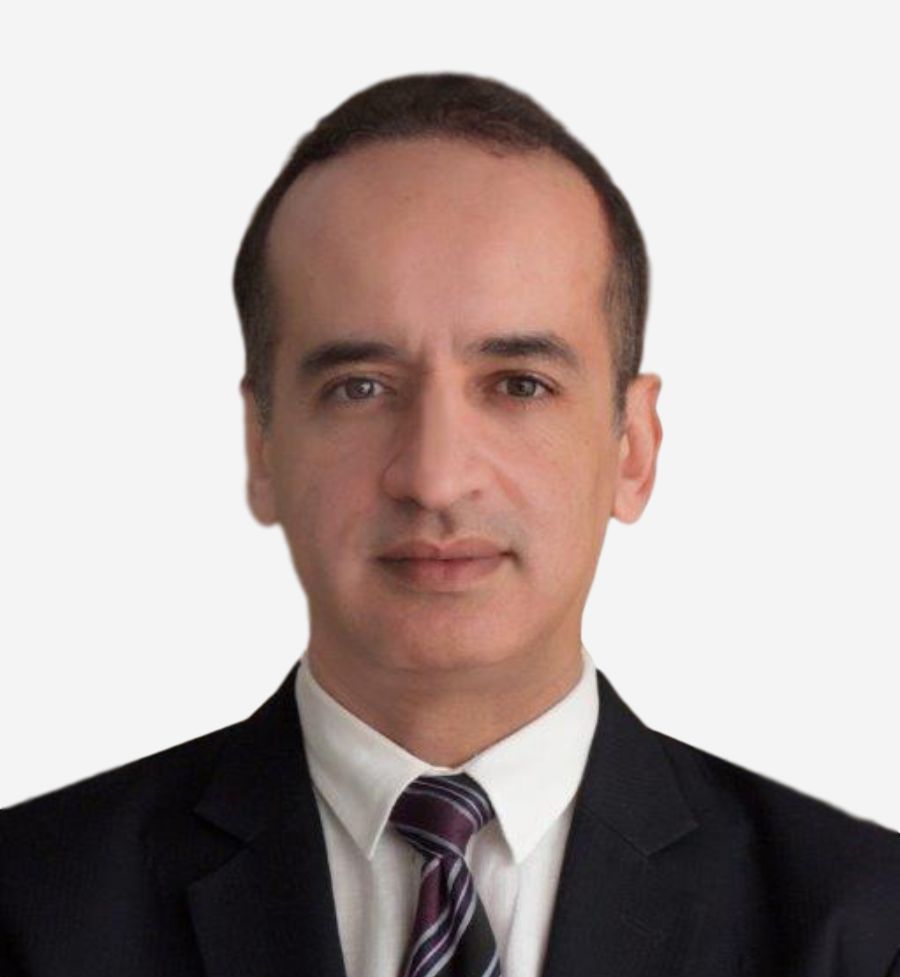 Zakaria Aakil
---
Chief Executive Officer
---
Mr. Aakil joined Emirates Food Industries as Chief Executive Officer in November 2018. Mr. Aakil holds a Master's degree in Engineering from the reputed Ecole Centrale Paris – France.
Mr. Aakil had built a wealth of multi sector experience with a core expertise in FMCG as well as Real Estate, Construction, Building Materials, and Chemicals.
In his most recent role as a Group Chief Executive Officer in Riyadh, Mr. Aakil accelerated the business growth, expanded the business portfolio, and created corporate synergies. Earlier, in UAE where he was the CEO, Mr. Aakil moved the company to a different business model based on market differentiation and adoption of best practices in operations and human capital.
Previous to this he had worked and handled several senior roles ranging from General Manager to Senior Vice President where he expanded the business geographically and strategically in North Africa, KSA, Iran, Turkey, and Jordan. Mr. Aakil started for eleven years as Process Engineer up to Marketing Director were his platform to start his career.
---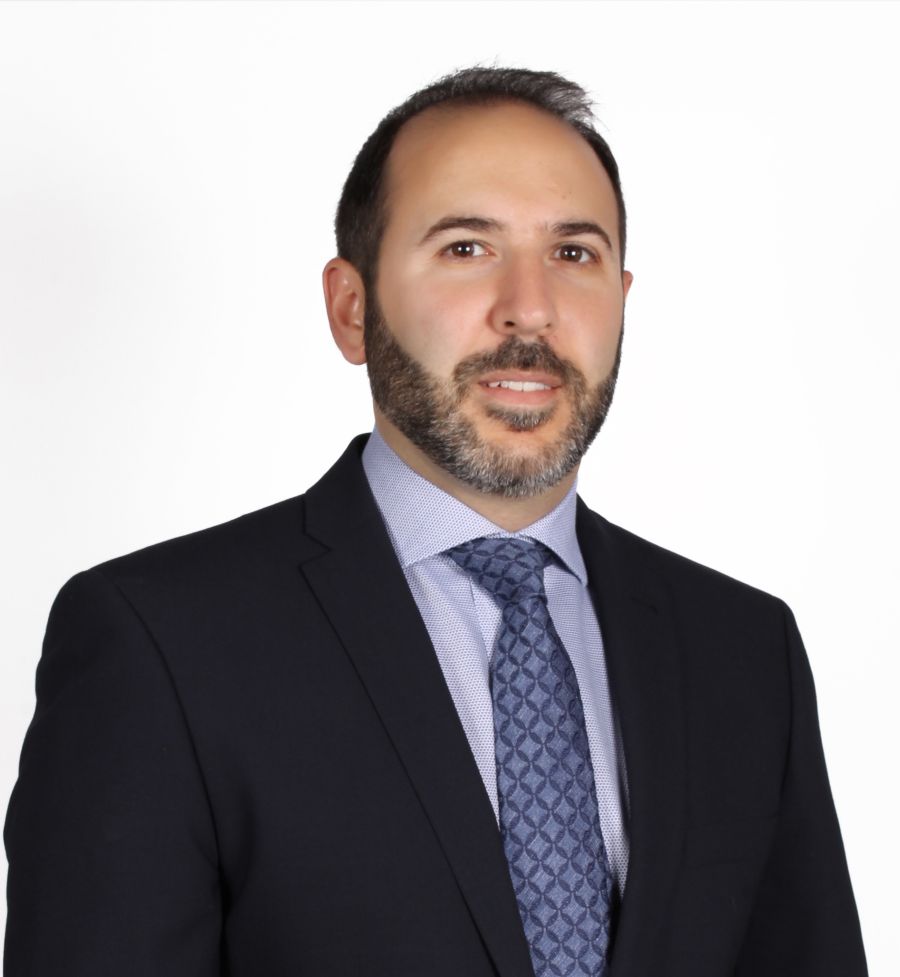 Edward Hamod
---
Chief Operating Officer – Head of Animal Feed Division
---
Mr. Hamod joined EFI in 2015 as General Manager of National Feed and Flour Production & Marketing LLC, one of the largest animal feed manufacturers and distributors in the UAE.
Mr. Hamod graduated with a Bachelor of Science degree in Management Information Systems from The Ohio State University.
After working in the field of telecom consulting for two years with American Management Systems (Now CGI Group), Mr. Hamod joined Wipro Technologies in its France office and lead consulting projects in Oil, Electricity & Gas in both the U.S.A. and Europe before returning for his MBA at Boston University Graduate School of Management.
In 2005, Mr. Hamod founded, owned, and managed Al Manal Food Industries, one of the largest commodities trading and food processing companies in Syria. Mr. Hamod moved to Dubai in 2013 as Managing Partner of Terra Biroya Agro DMCC, a commodities trading and consulting house.
At Terra Biroya, Mr. Hamod led the design, built, and commissioning of Sounbula Mills FZE in Jebel Ali, one of the newest and most sophisticated wheat flour mills in the UAE before joining National Feed and Flour in June 2015.
Mr. Hamod manages the full operation at National Feed and Flour (NFFPM) which includes two large animal feed mills both in Abu Dhabi and Jebel Ali with a total capacity of 720,000 Metric Tons per year, a sea side grain terminal, and agricultural lands and investements overseas.
In addition to his role at NFFPM, Mr. Hamod was named COO of Emirates Food Industries in April 2018. In his new role, he overviews the operations at National Dairy Farms, Masakin Dairy Farms, National Bags, and National Dairy Factory.
---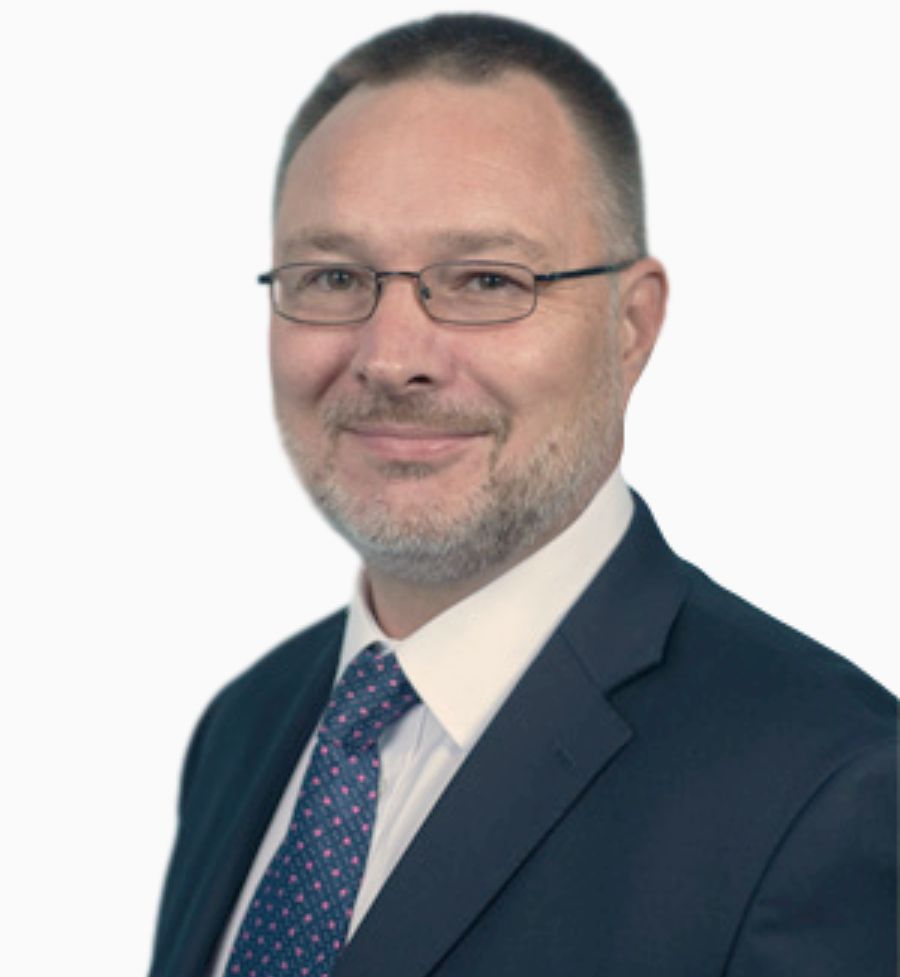 James Anderson
---
Chief Financial Officer
---
Mr. Anderson joined Emirates Food Industries as Chief Financial Officer in October 2016. He is a UK qualified chartered accountant and has over 22 years of experience operating in the public company arena. Prior to joining the Group, Mr. Anderson was the CFO of the UAE's first listed real estate investment trust, taking the Fund through a successful IPO and overseeing an increase in assets to over AED 2.5 billion.
Previously Mr. Anderson was a director in the Capital Markets and Accounting Advisory Services Group of a Big Four accounting firm both in the Middle East and in London specializing in helping companies prepare for funding events.
Mr. Anderson holds a BSc in Biochemistry from the University of Liverpool, United Kingdom, is a member of the Institute of Chartered Accountants in England & Wales and a Fellow of the Chartered Institute for Securities & Investment.
---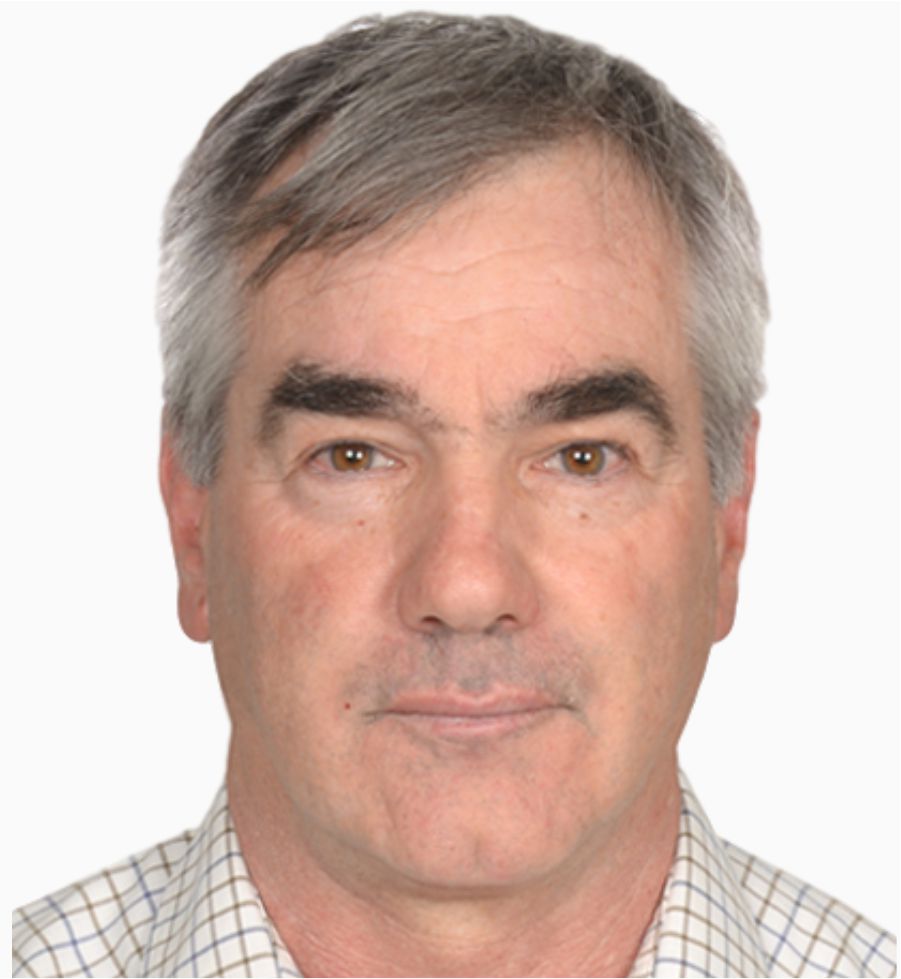 Gerald Kiernan
---
General Manager Dairy Farms
---
Gerald Kiernan has over 30 years work experience in the Dairy Industry. He has successfully managed Dairy farms in Ireland, New Zealand and Saudi Arabia with Almarai as well as advisory roles in El Salvador and Turkmenistan.
He has being General Manager of Masakin & National Dairy Farms since 2003. Gerald holds a Diploma in Dairying Management and Husbandry from Gurteen Agriculture College followed by a Certificate in Farm Management from the Irish Farm Management Apprenticeship Board. More recently, Mr.Kiernan was awarded an MBA in Leadership and Sustainability from the University of Cumbria. The farms have achieved many significant milestones over the past 13 years. These include the transition from a private entity to a Limited Liability Company under corporate governance. The farms have managed to achieve consistent double digit net profits annually. Multiple ADFCA Grade A awards for both farms.2013 successful implementation of ISO 9001 & ISO 22000 Certification.
---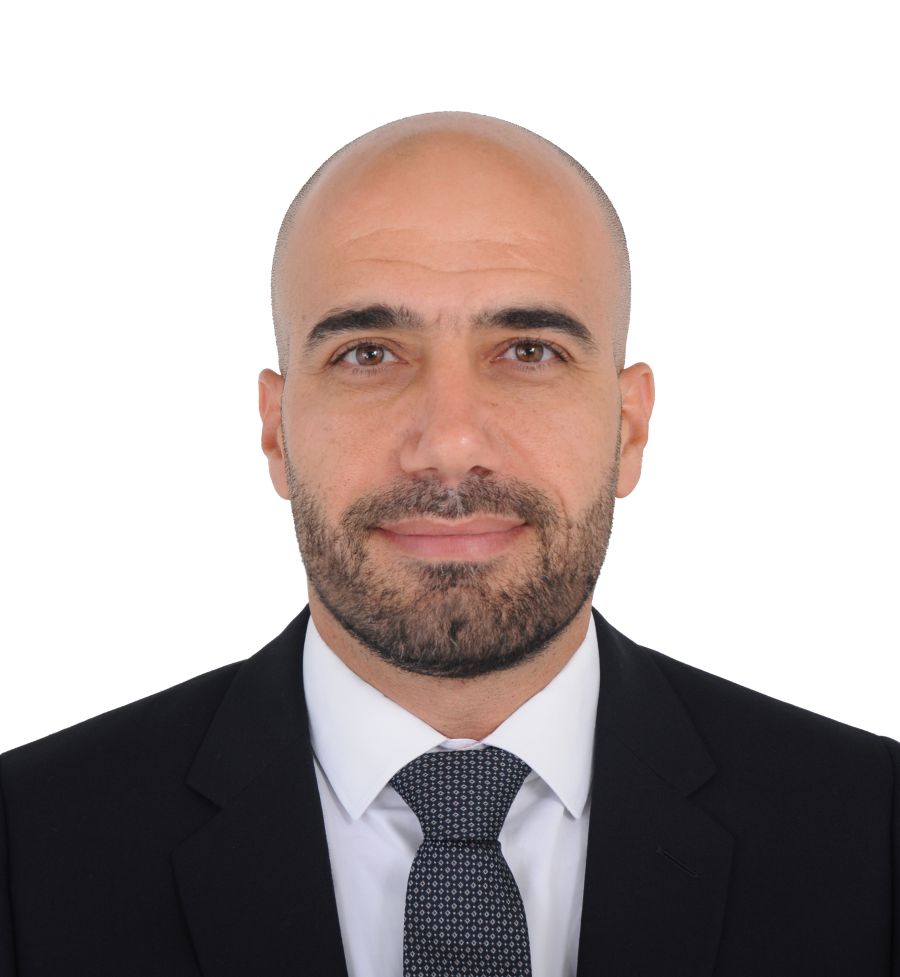 Mahdi Shehimy
---
Head of Human Resources
---
Mahdi Shehimy has more than 12 years of experience in human resources, both operational and strategic. His career includes key human resources roles with Majid Al Futtaim Retail – Carrefour and Shopping Malls on a regional level. In his global role with Aramex International, Mahdi embedded HR best practices.
Mahdi holds two Masters degrees in Business Administration and Information Systems from American University of Science and Technology in Beirut. Mahdi is a certified Chief Happiness Officer by Wharton Business School, University of Pennsylvania and a certified Life Coach and Neuro Linguistic Programming NLP by RSCI. At Emirates Food Industries, Mahdi's key role is to build a Human Resources function that enables the business and support the planned growth and expansion.
---
---
EFI holds diversified interests in the agricultural, animal feed & dairy industries, and consists of more than 10 companies & partnership models.
Learn More
Our employees are our most valuable asset. If you would like to explore a career opportunity with EFI, please visit our career portal
Apply Now
Contact our headquarters about EFI, our businesses or our products. Our staff will answer your message as soon as they can
Contact Us