أهلاً بكم في مجموعة شركات الإمارات للصناعات الغذائية
نساهم في خارطة الطريق الزراعية واستدامة الغذاء
في دولة الإمارات العربية المتحدة
المزيد

---
A National Holding company, Emirates Food Industries (EFI) is one of the leading agricultural and dairy holding companies in the UAE. EFI carries out manufacturing, dairy, logistics, and distribution operations across the UAE.
اكتشف المزيد
---
نعمل نحو تحقيق الأمن الغذائي لدولة الإمارات العربية المتحدة بطريقة آمنة ومسؤولة ومستدامة.
---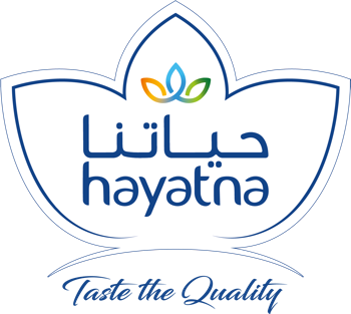 ---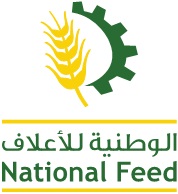 ---

---

---
معلومة
يقوم قسم الأغذية الاستهلاكية بإدارة مزرعتين لإنتاج الألبان في مدينة العين يربى فيهم 5000 رأس من الأبقار تقرياً. تنتج المزرعتان أكثر من 30 مليون لتر من الحليب سنوياً وهي مزود رئيسي للشركات الرائدة في المنطقة.

Enter Your Text
---





JUICE PRODUCTION
CAPACITY

PACKAGED PRODUCTION
CAPACITY




تمتلك EFI مصالح متنوعة في الصناعات الزراعية والأعلاف الحيوانية والألبان ، وتتألف من أكثر من 10 شركات ونماذج شراكة.
المزيد
موظفونا هم أثمن أصولنا. إذا كنت ترغب في استكشاف فرصة عمل مع EFI ، يرجى زيارة بوابة المهن للتقدم إلى الوظائف الشاغرة المتاحة
قدم الآن
اتصل بمقرنا الرئيسي حول EFI أو أعمالنا أو منتجاتنا. سيتم إرسال رسالتك مباشرة إلى موظفينا الذين سيجيبون في أقرب وقت ممكن
اتصل بنا