World Class Businesses
EFI holds diversified interests in the agriculture, animal feed, and dairy industries. It consists of more than 10 companies and partnership models.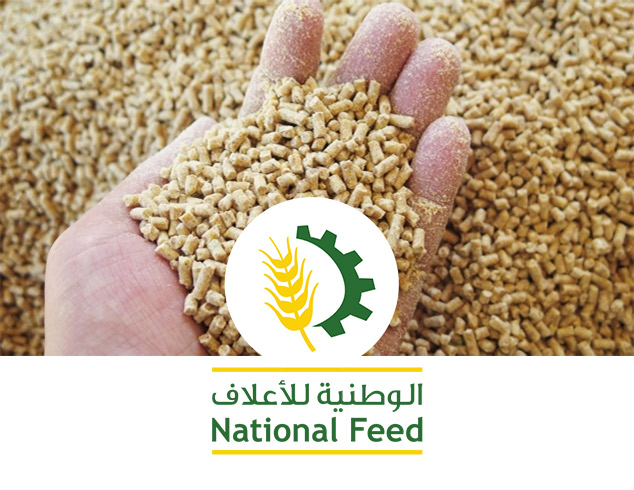 National Feed & Flour Production & Marketing Co. (NFFPM)
NFFPM is a leader in the Animal Feed Production and Nutrition Industries in the UAE with a production capacity of around 700,000 MT of animal feed per year.
Visit NFFPM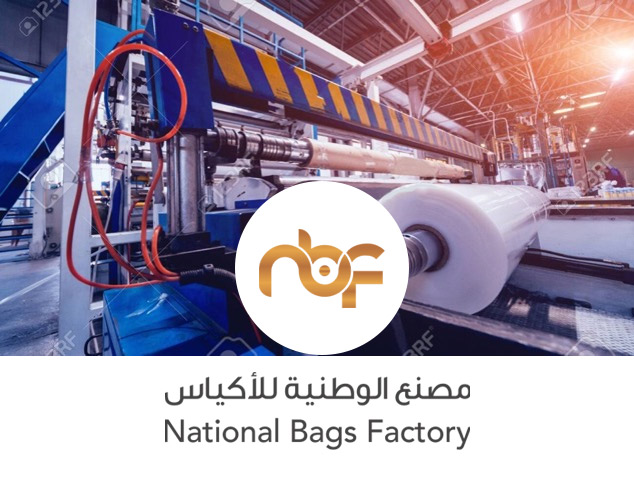 National Bags Factory
(NBF)

NB specializes in the production of conventional polypropylene bags (Raffia) used in packaging a range of products such as wheat flour, animal feed, sugar, cement, etc.
Visit National Bags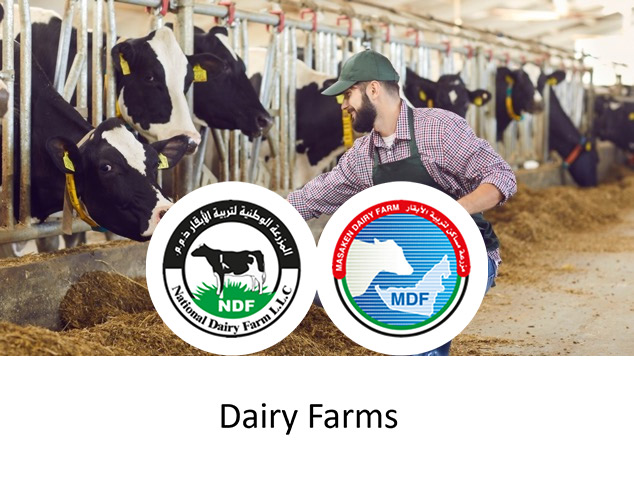 National Dairy Farm (NDF)
Masaken Dairy Farm (MDF)
Located in Al Ain, NDF and MDF are market leaders in milk production and supply in the UAE. The two dairy farms consist of a total herd of around 5000 heads of cow producing around 30 million liters of milk per year supplying some of the largest dairy companies in the region.
Visit Dairy farms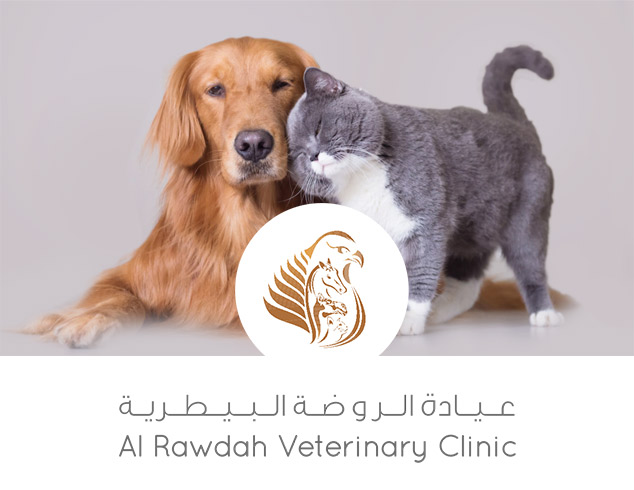 Al Rawdah Veterinary Clinic
(RVC)

The oldest Veterinary clinic in Al Ain, RVC offers a very wide range of Veterinary services for Pets, Exotic Animals and Falcons. The clinic is equipped with state of the art equipment enabling the highest healthcare standards.
Visit RVC
---
Info Tip
National Feed and Flour's facility in Mussafah, Abu Dhabi covers an area of 165,000 M2 and has a production capacity of 320,000 MT/Year and specializes in ruminant feed production.
Visit NFFPM

Our Management Team is committed to working to ensure the food security of the UAE in a safe, responsible & sustainable way
Learn More
Our employees are our most valuable asset. If you would like to explore a career opportunity with EFI, please visit our career portal
Apply Now
Contact our headquarters about EFI, our businesses or our products. Your message will be dispatched to our staff who will answer as soon as they can
Contact Us